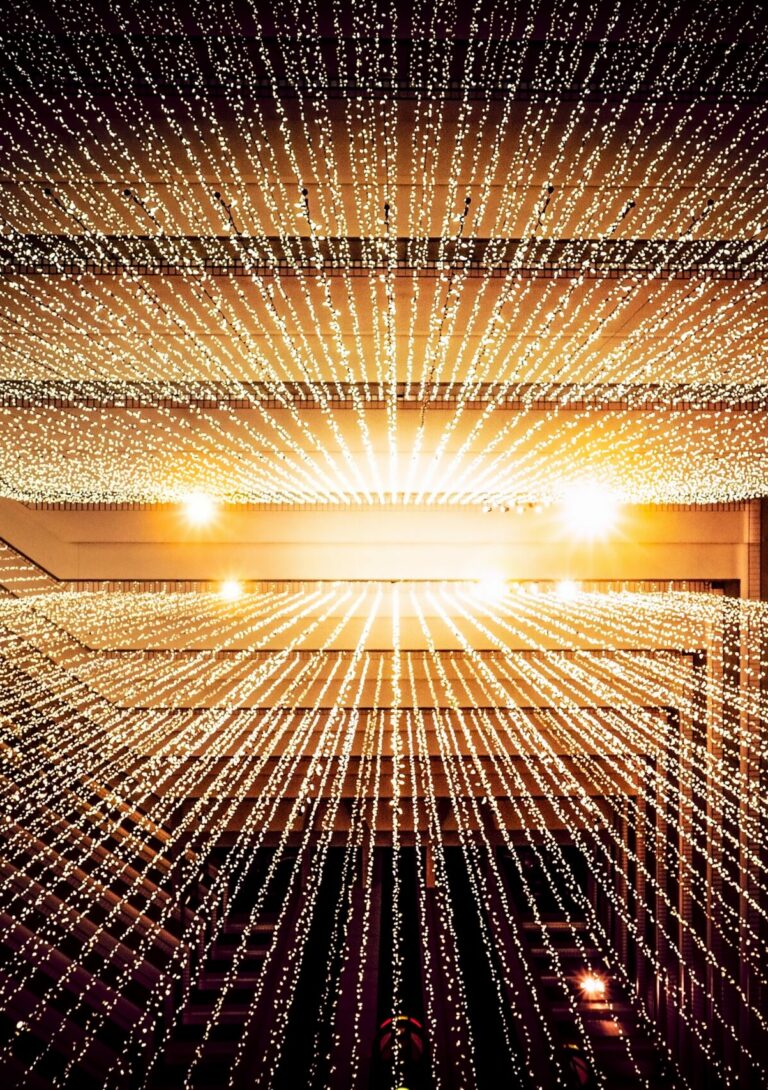 Key cases handled by our attorney:
Daily support of a worldwide social network on all its intellectual property/tech topics, including protecting and defending its trademarks.
Defending an electronic equipment subcontractor for the aerospace industry in judicial expertise in respect of product non-compliance and contractual breaches.
Daily support of a French tech unicorn in protecting, managing and defending its global trademark portfolio, including cybersecurity issues.
Defending a software publisher in a cross-border legal action (France and the United States) in an ownership claim of several European process patents aimed at improving the financial data transmission speed on the stock markets.
Representing a strategy consulting group in the context of an action for copyright infringement and unfair competition for misappropriation of algorithms and source codes by former employees, involving several simultaneous seizures, investigative measures (145) and a judicial expertise.
Assisting a French fintech offering complex cashback technology, for the drafting and negotiation of its IT contracts, its compliance with data protection regulations and the defence of its rights in litigation before Courts.
Defending a French public institution in legal litigation brought by a public agent inventor regarding software technology patents.
Assessing the patent infringement risk for a U.S. manufacturer of electronic devices for the launch of its products in Europe.
Advising a Med-tech' on the processing of patients' personal data.
Advising a manufacturer of electrical equipment in connection with a patent infringement claim.
Assisting a private hospital group in negotiating strategic agreements with IT providers.
Drafting and negotiation of various IT contracts (development, transfer, licencing and maintenance of software, in particular, SaaS) for a major player in energy consumption regulation.