Fashion, Luxury and Design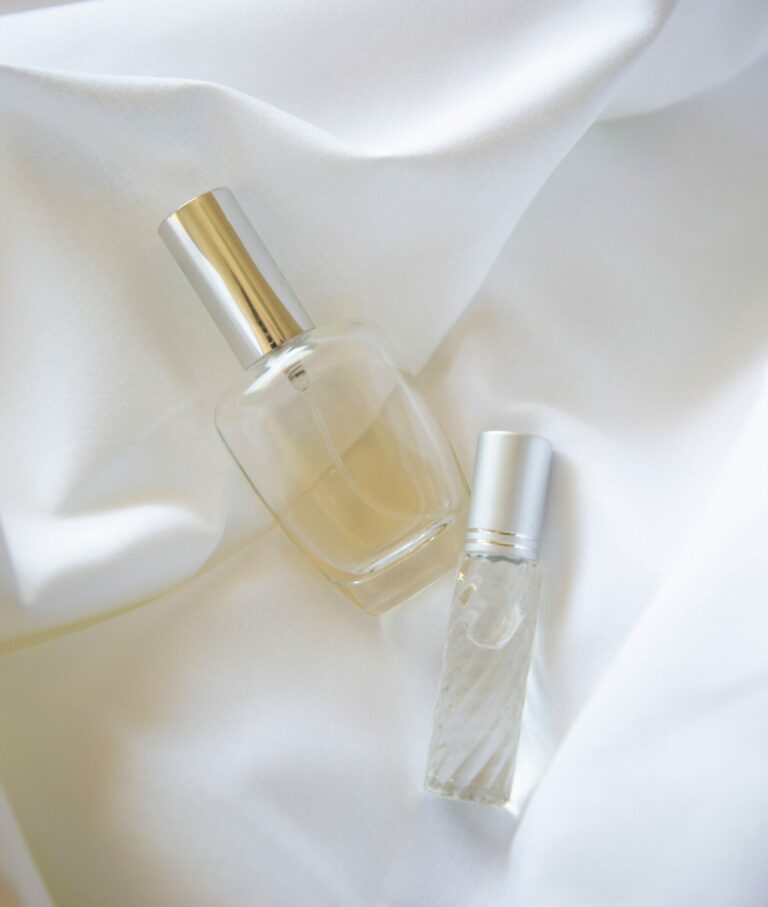 Key cases handled by our attorneys:
Representing a French luxury group in the context of a cross-border infringement action (France, Italy and the United States) of its renowned trademarks and unfair competition and passing off.
Representing a Design and Architecture studio in global copyright and design infringement litigation against a competitor and a major luxury retailer, involving parallel proceedings in France, Germany, Italy, the United States, Canada and Taïwan.
Representing a high-end lingerie brand in defence before Paris Commercial Court for misappropriation of know-how, against a textile manufacturer.
Representation of a major Dutch menswear company to defend its core trademarks against an Asian giant in this sector, involving Court proceedings in France and coordination with other parallel proceedings in Europe.
Registration and management of a jewellery brand's trademark portfolio and copyright defence of its jewellery designs.
Registration and management of the portfolio of international trademarks and design protection of a renowned ready-to-wear brand.
Assisting a leading interior design and decorating player in negotiating its franchise contracts and protecting and defending its trademarks.